2018 Tax Sale
Delinquent Taxes - Properties for Sale
Properties will be sold by public auction on October 23, 2018, at 10:00 a.m. in Room 101 of the Barton County Courthouse, 1400 Main St. Great Bend, Kansas.
There is no redemption period after the date of sale.
* Persons with delinquent real estate taxes are not eligible to bid.
* Taxes are checked before being registered to bid.
* Persons with an interest in the property are not allowed to bid.
A person with a successful bid may not convey ownership of the property back to anyone with an interest in such property for a period of ten years. In the event this would happen, all back taxes and penalties would become due and payable in full.
The taxes for 2018 will be the responsibility of the successful bidder of the property.
At the end of the sale, a Certificate of Sale will be issued to the purchaser. A fee will be collected at that time for the filing of the deed with the Registrar of Deeds Office. A deed will be sent to the purchaser within three weeks of the sale.
Forms of payment: Cash, Check, Money Order
Note: Announcements made on the date of the sale will take precedence over any prior statements.
Great Bend
Tract #35 210 Baker Ave David Witterstautter etal & Bernal Gustavo
Lots 11-12 Blk 6 Chappels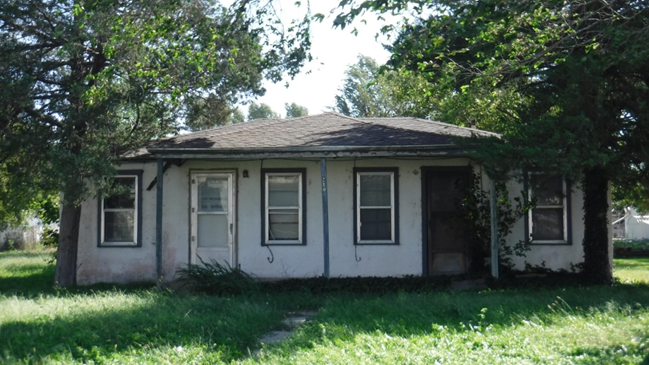 Tract # 38 222 Locust St Hurvey & Gladys Chism Lots 8-9pt Blk 9 RiversidePark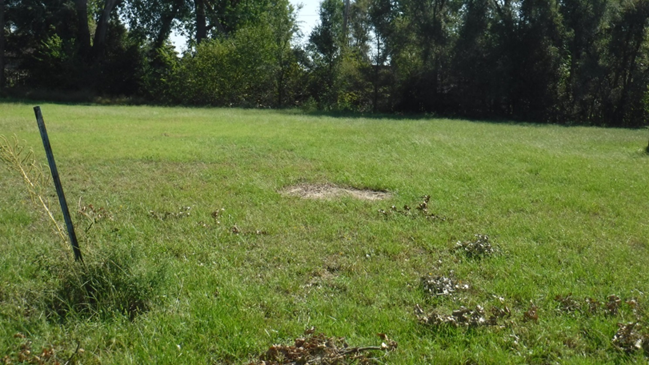 Tract # 39 2410 11th St Hurvey & Gladys Chism Lot 3pt Blk 131 OT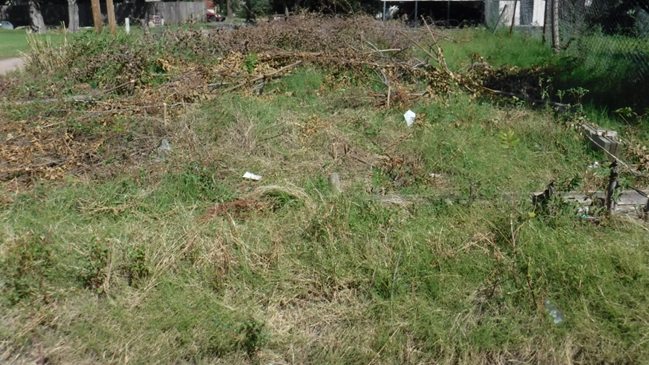 Tract # 40 305 Maple St Hurvey & Gladys Chism Lot 7 Blk 5 RiversidePark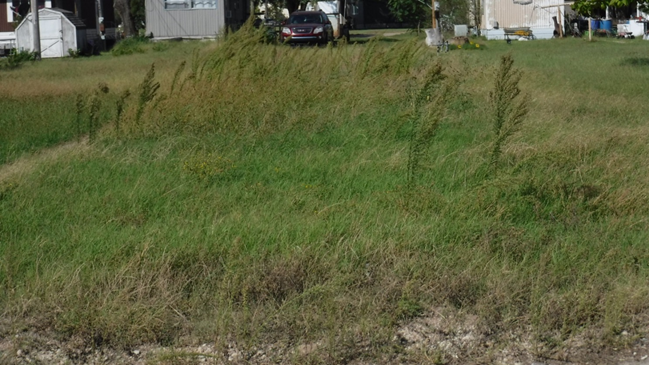 Tract #119 213 Pine St Mozell Hudson 50'x175' tract Great Bend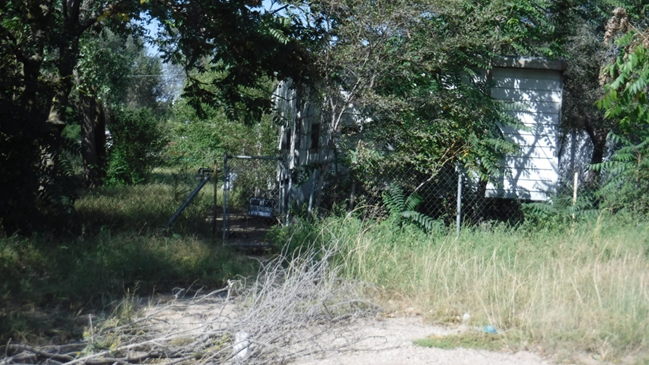 Tract #123 812 Stone St Robert Jensen Lot 10,11pt Blk 8 AVT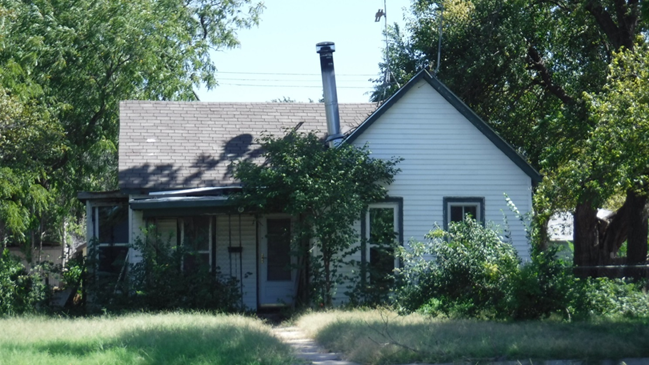 Tract #145 2507 Lakin Ave Renee Little Lot 2 Blk 109 Dennys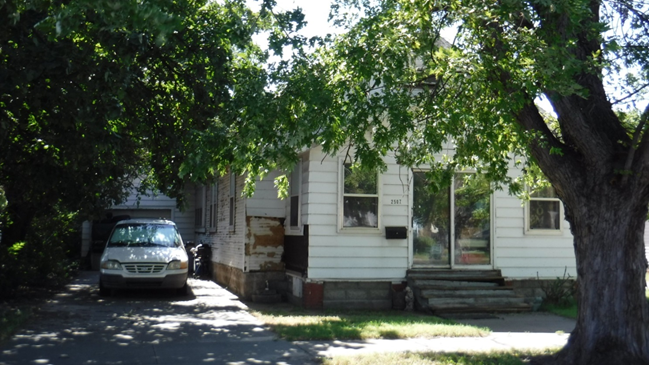 Tract #163 2506 Gano St Evelyn Medlock Lot 45 Progress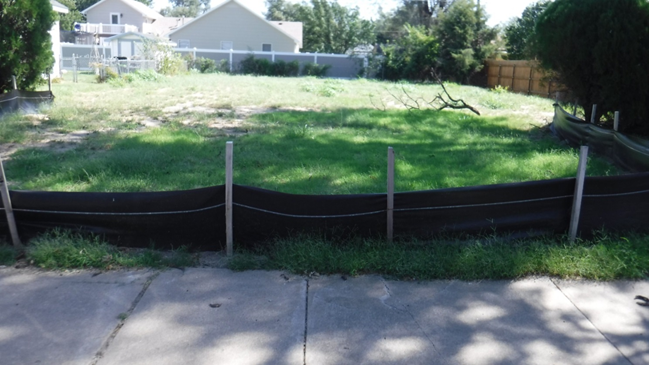 Tract #203 909 Pine St JoseValles&MariaRincon(ArturoRamirez)
60'x140' tract Blk 1 JCLaffertys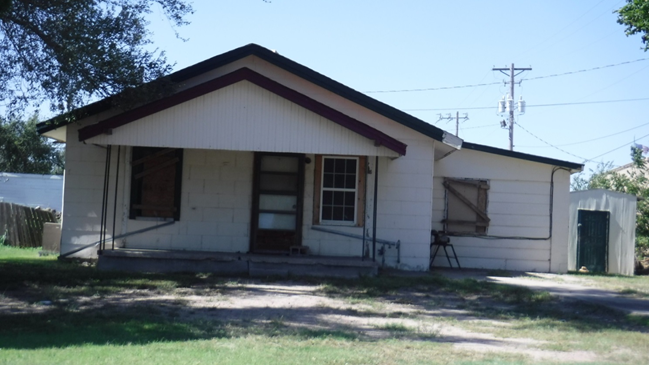 Tract #214 1310 Morton St Marilyn Schartz Lot 9 Blk 105 OT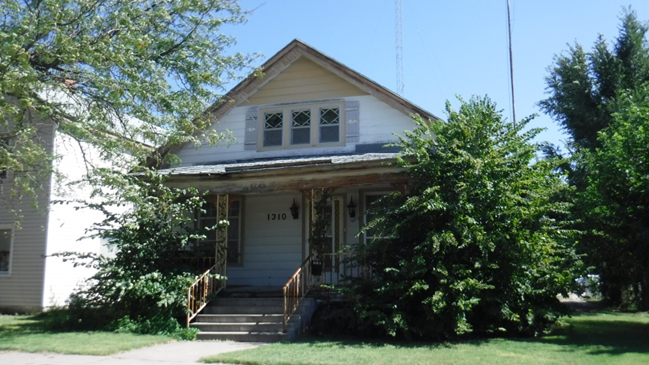 Tract #273 1438 24th St Club@Stoneridge tract SE/4 21-19-13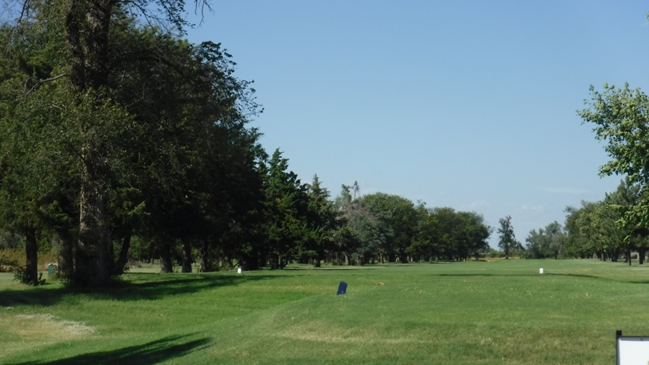 Tract #274 1438 24th St Club@Stoneridge tract SE/4 21-19-13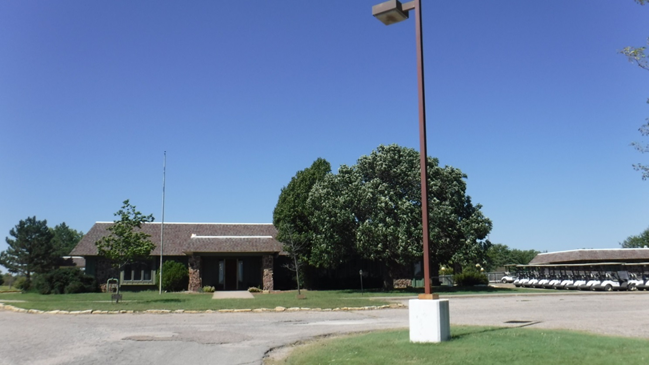 Tract #275 - Riviera Dr Club@Stoneridge tract SE/4 21-19-13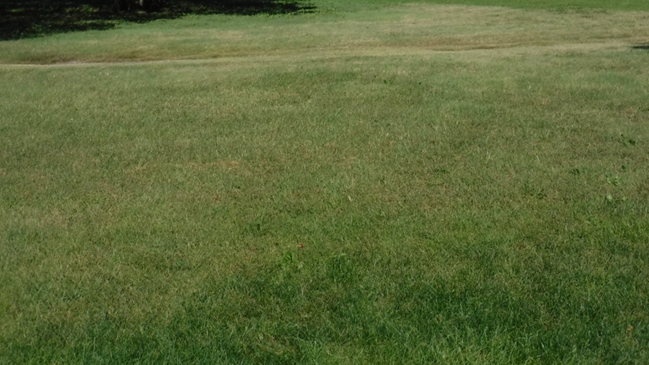 Tract #307 441 Evergreen St Cesar & Anna Zubia Lot 7 Blk 4 BartonEstates#2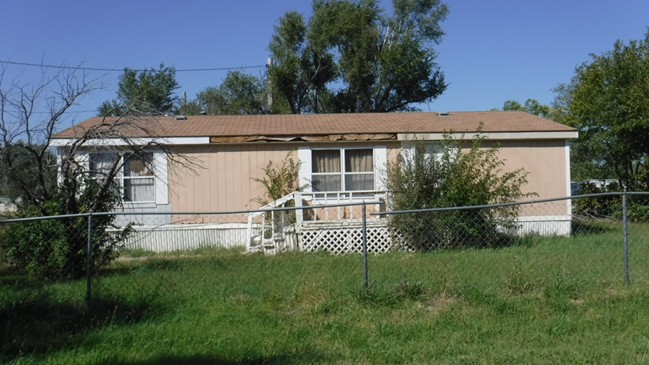 Hoisington
Tract #48 305 E 4th St Kyle Clone Lot 5 Blk 15 OT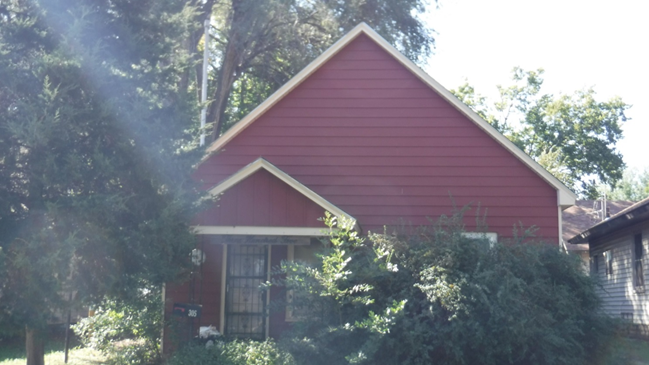 Tract #69 300 E 4th St Thomas&Johanni English & Brigitti Lowe Lot 7 Blk 2 OT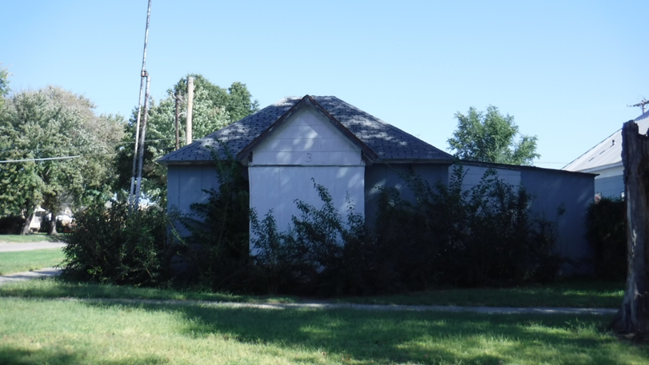 Tract #114 - S Court St Daniel Hester & David Hester Lot 16 Blk 41 OT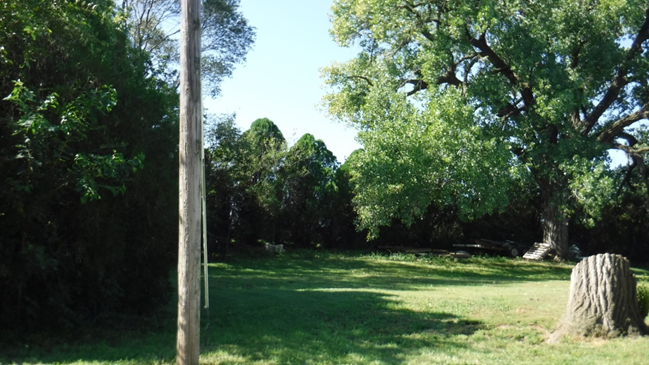 Tract #245 420 E 1st St Lucas Cropp Lot 12 Blk 32 OT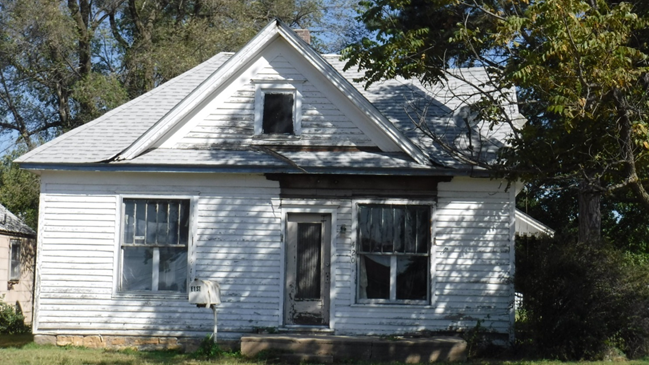 Tract #280 416 E 1st St Lucas Cropp Lot 11pt Blk 32 OT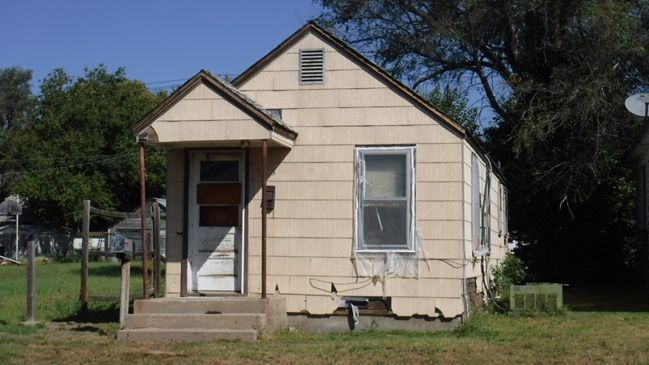 Ellinwood
Tract #167 214 W 1st St Eugene Merica Lots 9,10pt Blk 5 OT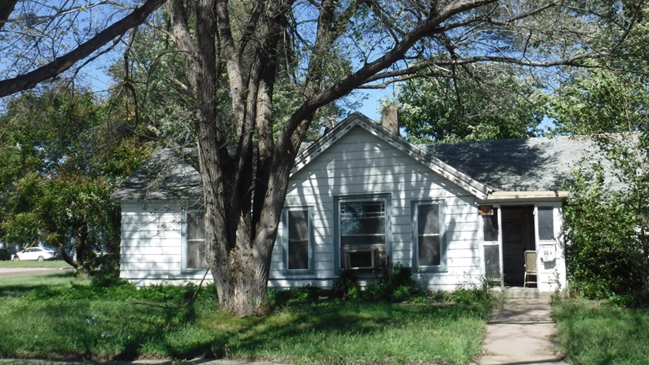 Tract #253 207 East B St Eddie Stowe 50'x140' tract Blk 38 OT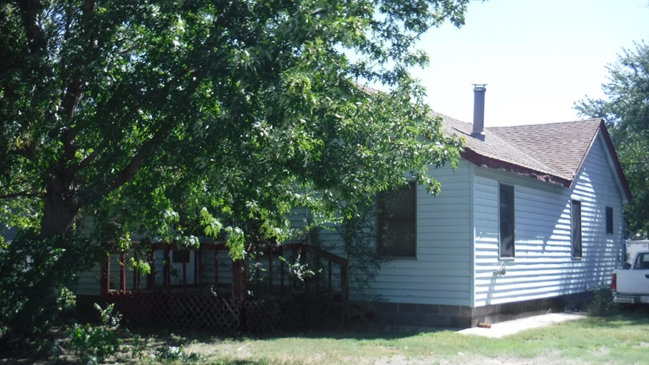 Tract #308 208 E 5th St Bobbie & Eunice Harrelson 150'x140' tract Blk 66 OT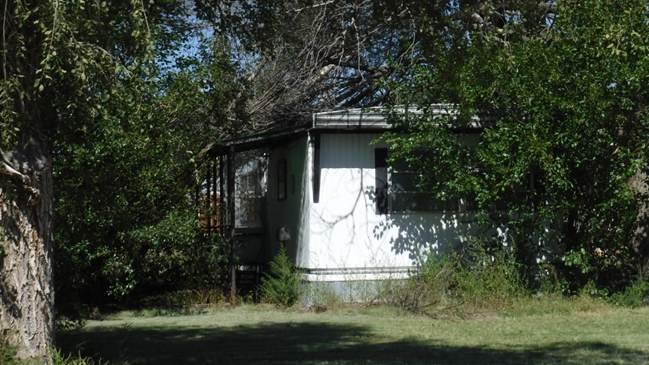 Claflin
Tract #16 512 3rd St James & Amber Burch Lots 2pt,3 Blk 2 Ruchs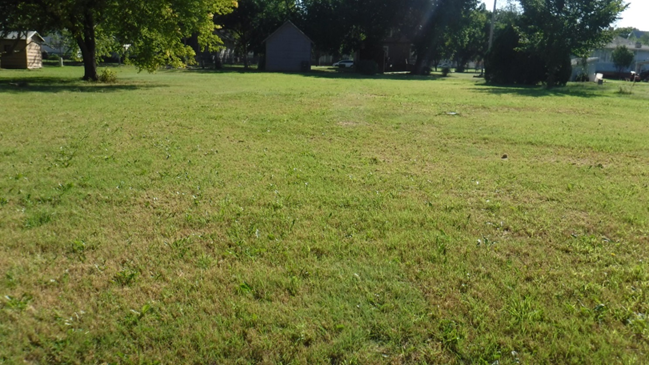 Tract #55 211 7th St Helen Crossfield & Penny Webb Lot 1,2pt Blk 3 Frederick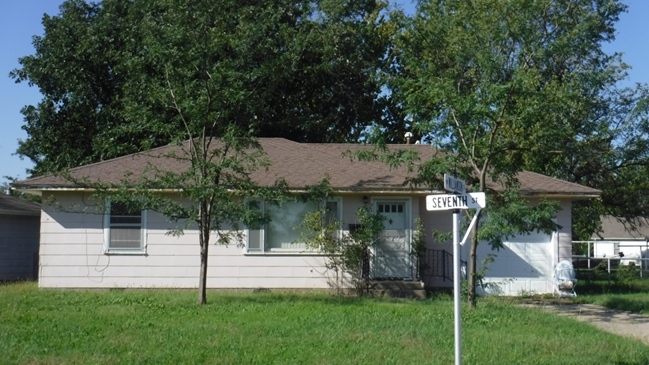 Tract #154 419 2nd St Robert McCaslin Lots 1-3 Blk 4 Bloomer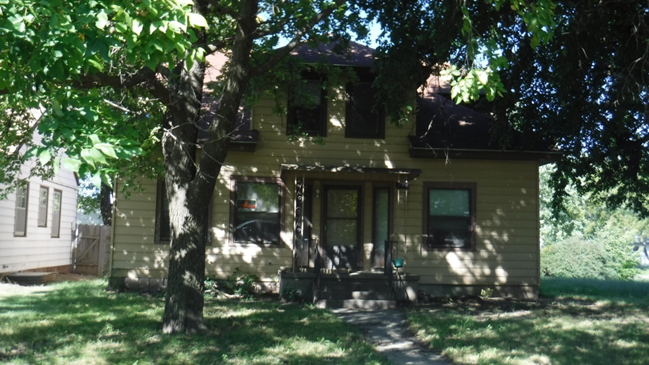 Tract #209 504 2nd St Robert & Lisa Rookstool Lots 16-17 Blk 2 Bloomer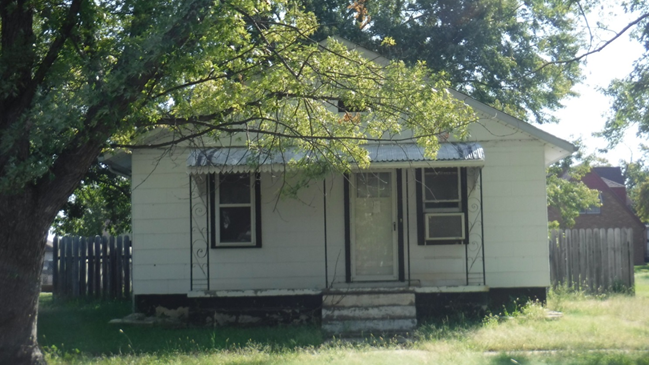 Pawnee Rock
Tract #29 - Bismark Ave Stephen Mead & Donna Werner (Erin Carris) Lots 5-6 Blk 35 OT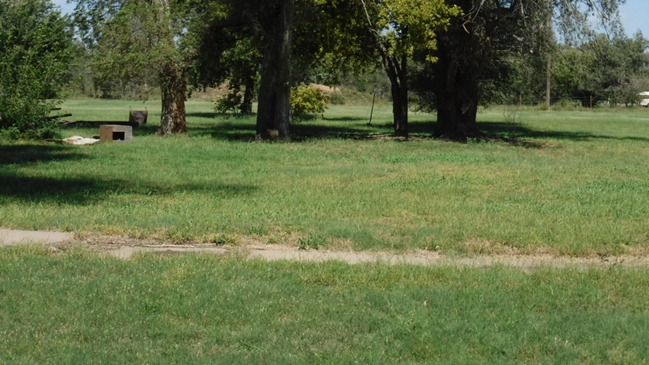 Tract #33 624 Bismark Ave Dustin & Stephanie Chambers Lots 3-4 Blk 37 OT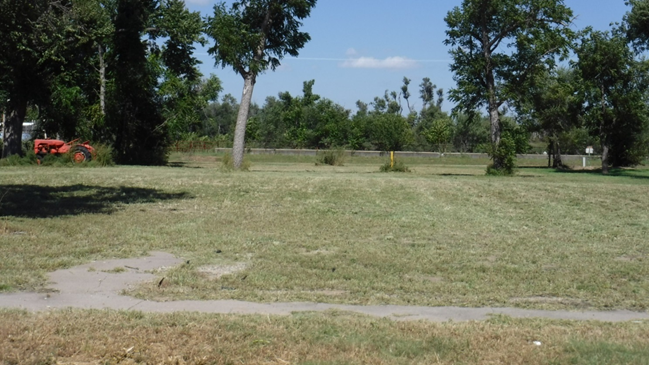 Tract #87 409 Lindas Ave Richard Genereux Lots 1-6 Blk 17 OT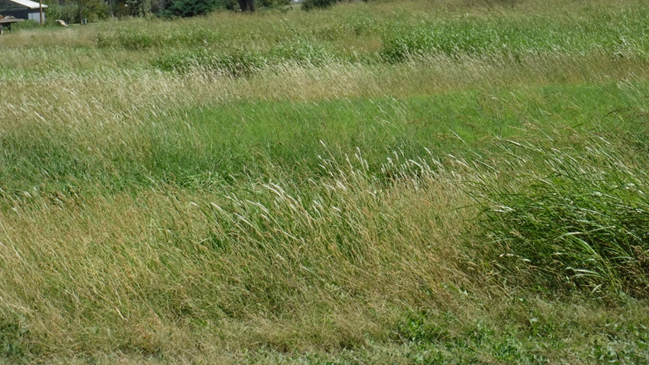 Tract #88 112 Rock St Richard Genereux Lot 13 Blk 17 OT
Rural
Tract #34 124 SE 50 Rd Champion Technologies Inc 175'x450' tract SW/4 22-20-13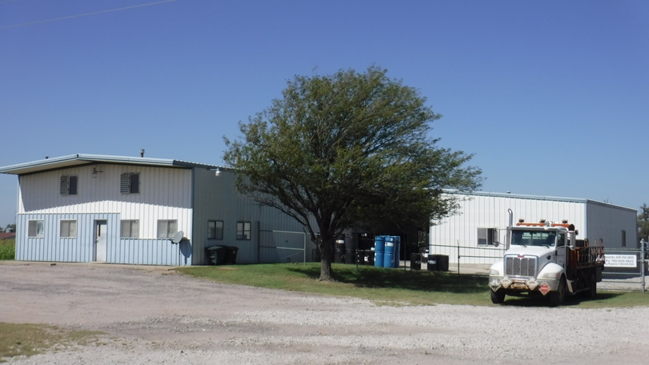 Tract #81 - NW 40 Ave John Gambill 100'x547' tract NW/4 2-18-14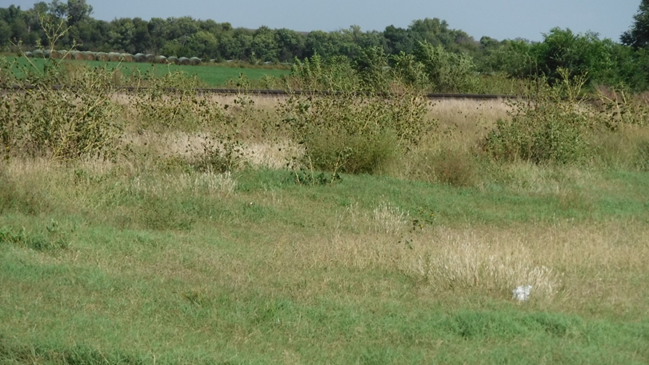 Tract #176 175 SE 1 Ave Donald Moore 208'x208' tract SW/4 4-20-13