St. John, Kansas
St. John is the county seat of Stafford County and home to over 1300 residents. The city boasts a traditional town square with a historic replica of the Statue of Liberty gracing the Northeast corner at 4th and Broadway. About 200 Little Sisters of Lady Liberty were dedicated from 1949 to1951, gifts from the Boy Scouts of America to celebrate their 40th anniversary. The 8 feet 4 inch statues grace parks, main streets, schools, city halls, courthouses and capitols all across America.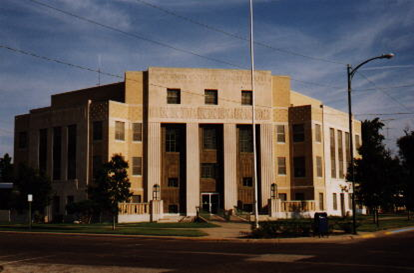 Downtown walking tours are highlighted by impressive public buildings such as the Ida Goodman Long Library, the Stafford County Courthouse, and historic churches. Indoor walking is available at the Oddfellows Lodge which has physical activity and wellness facilities for all members.
The St. John Jubilee is the town's celebration held annually on Memorial Weekend. The celebration attracts families, friends, and visitors from the entire Heartland area.
Tiger Trail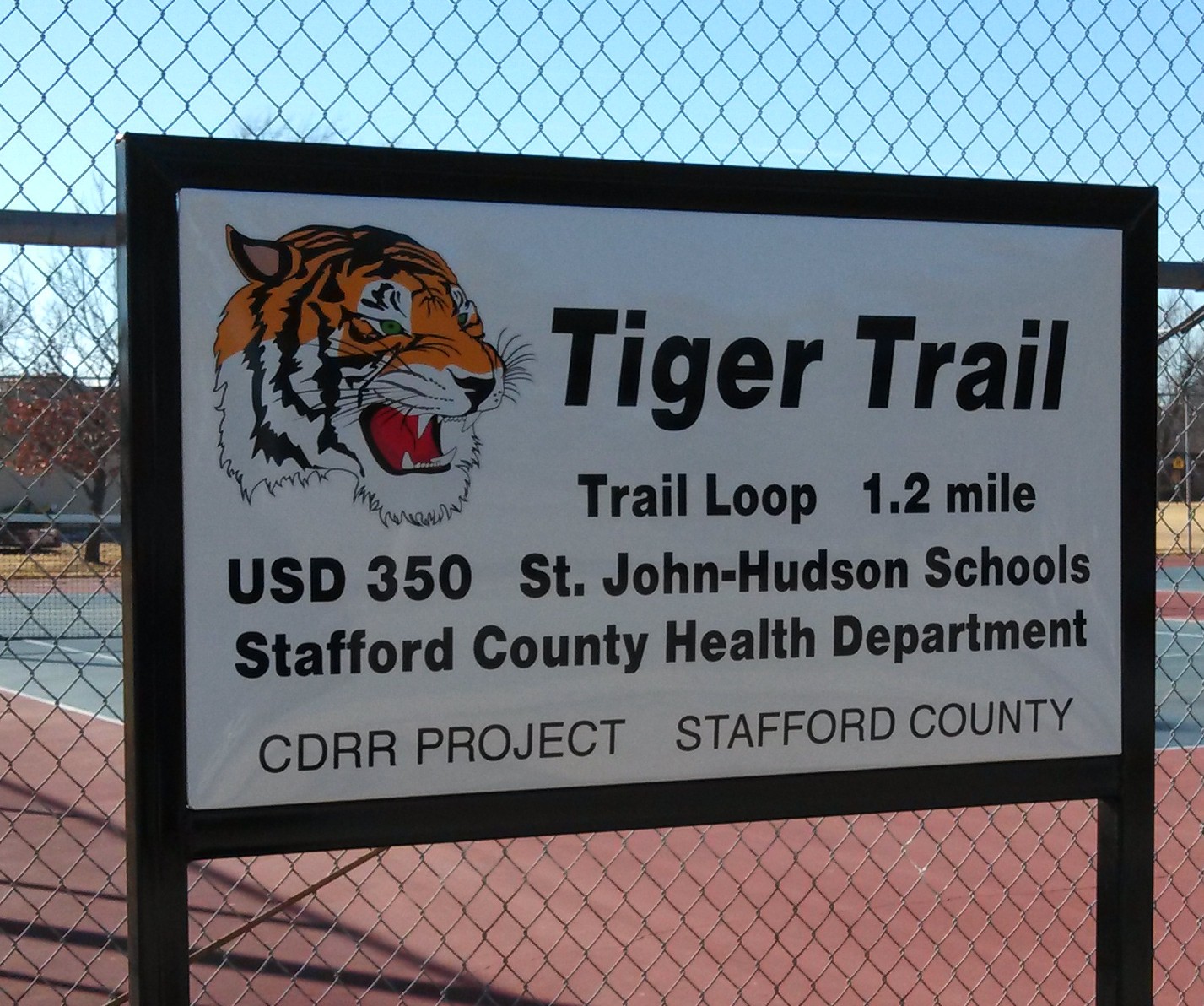 St. John is a great community to live in and raise a family. This city is safe and friendly and is within driving distance of larger communities that offer employment opportunities. An excellent school system and an extensive library are an integral part of this small town's progressive atmosphere and make St. John an enjoyable community for everyone.