Macksville Mustang Trail

Macksville Mustang Trail  is the name nominated by USD 351 students and selected by  Macksville City  Council for the trail to be used by walkers and runners for fitness and recreation.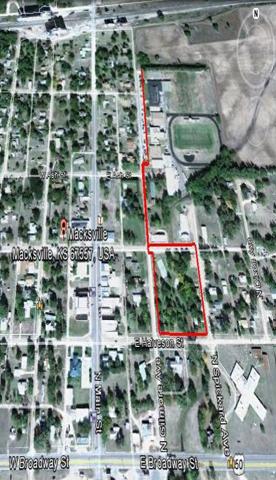 The trail loop is .7 miles long and  begins and ends  in front of the school at the northwest corner sidewalk in front of Macksville Elementary School.  
It continues across the front of the school, south to the park on the west sidewalk to the corner, then turning east on the sidewalk going past the Band Shell to the corner.  Turning north the trail follows the sidewalk on the east side of the park, crosses  Poling  Street  and then turns west on the sidewalk.  Walkers return to the path leading back to the starting point at the northwest corner of the school property to complete the .7 mile loop.