Chronic Disease Risk Reduction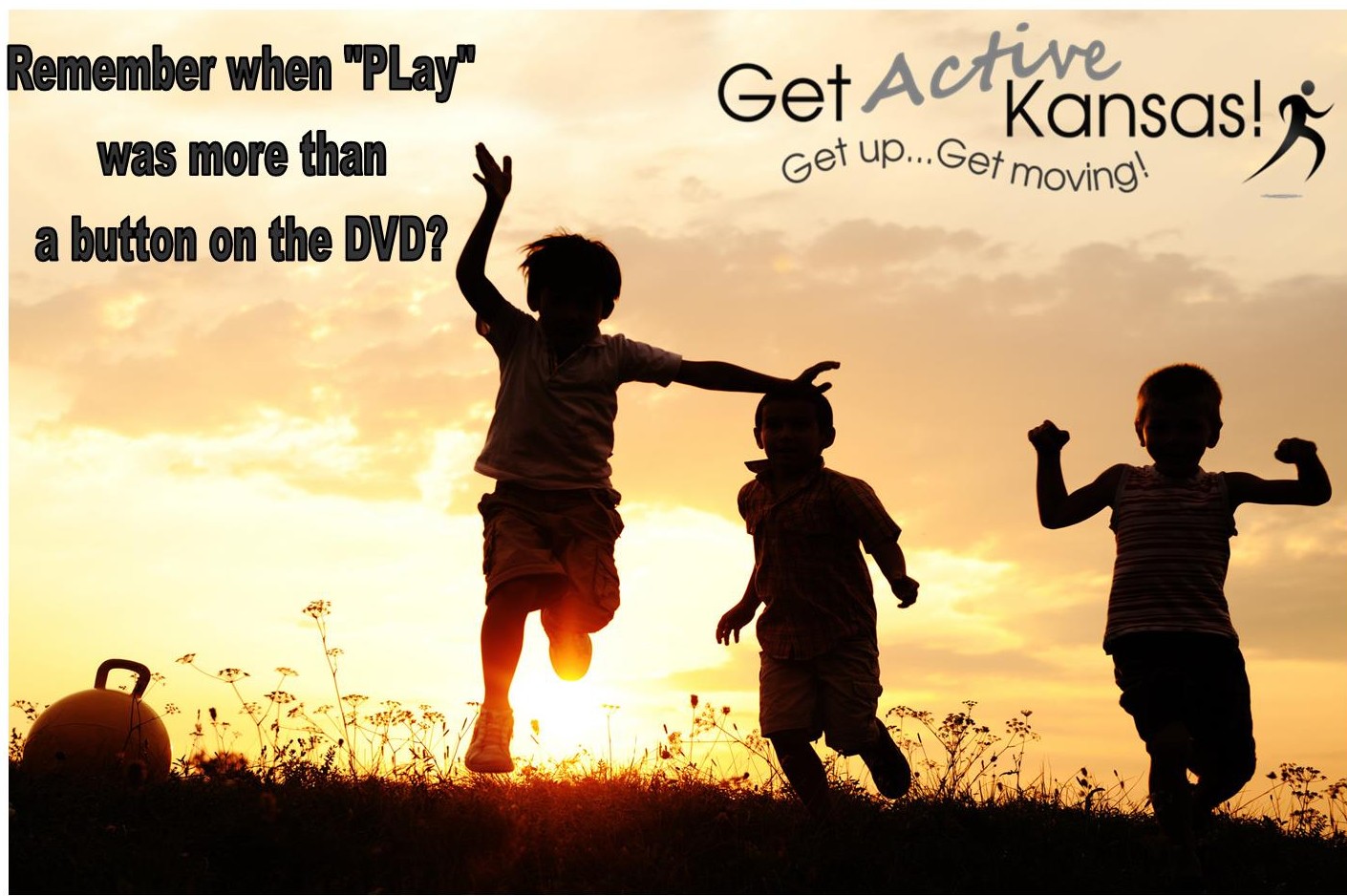 Chronic Disease Risk Reduction (CDRR) is a grant funded program that mainly focuses on Tobacco Use Prevention and Cessation.
Additional goals include:
Improving Nutrition and Access to Healthy Foods

Increasing Physical Activity
Barton County Health Department serves as coordinating agency for CDRR work in Barton, Rice, and Stafford Counties. CDRR Coordinator is Janel Rose, Public Health Educator.
State Fiscal Year (SFY) 2017 Strategies are:

Tobacco Use Prevention & Cessation
Tobacco Free Policy Projects at Schools

Tobacco Prevention Education & Cessation Referral

Brief Tobacco Intervention Training for Healthcare Providers and Tobacco Quitline Promotion

Tobacco Free Parks Policies
Quitline Fact Sheet
Kansas Indoor Clean Air Act
The Kansas Tobacco Quitline www.KSquit.org or
1-800-QUIT-NOW (784-8669) provides:
FREE one-on-one coaching to help tobacco users quit.

Available 24 hours a day/7 days a week online or by phone.

Trained Quit Coaches

Support to create an individual plan to quit tobacco and fight cravings.
This FREE service is available to Kansans who are ready to quit any form of tobacco. The Quitline is provided through a partnership between the Kansas Department of Health and Environment and Alere Wellbeing.
Improving Nutrition & Access to Healthy Foods
Senior Farmers Market Nutrition Program
Increasing Physical Activity
Complete Streets-Smart Growth Policies
Central Kansas Partnership Prevention coalition of parents, professionals and concerned citizens from Barton, Pawnee, Rice, Stafford, and Rush Counties.
Central Kansas Partnership Task Forces:
CDRR Tobacco Action Team

Be Well Barton County

Central Kansas Breastfeeding Coalition

Suicide Prevention Task Force

Alcohol Prevention Task Force

Human Trafficking Task Force

Community Leadership on Emerging Issues
See Prevention section for more details.