Detective Division
.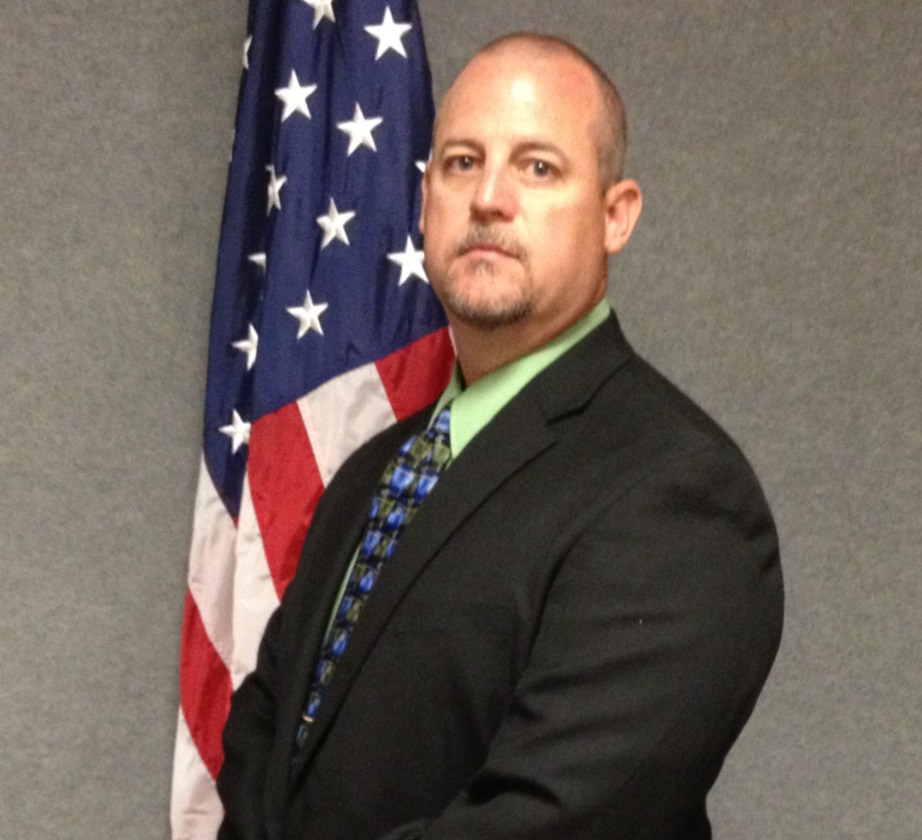 Detective Sgt. David E. Paden #71
Contact information: dpaden@bartoncounty.net
Sgt Paden moved to Great Bend in 1977 at the age of 7 with his parents and siblings. He attended all grades of School in Great Bend and attended Barton County Community College.
Sgt. Paden started with the Sheriff's Office in 1992 working in the Detention Facility.
Sgt. Paden transferred to the Road Patrol in 1993 and during such time became a K-9 Officer working with K-9 "Donna" who has since retired, and passed away.
In 2004 Sgt. Paden was promoted to detective and began assuming duties along with his partner, former Lt. Rick Popp.
In January 2013 Sgt. Paden was promoted to Sergeant of the Detective Division and assumed his supervisory roll over Detective Sharon Wondra (Retired).
Sgt Paden and his wife Amy reside with-in Barton County.
Detective Bryan Volkel #75
Detective Volkel started his career with Law Enforcement in 2009 where he began work as a Correctional Office with the Ellsworth Correctional Facility, Kansas. In 2010 Detective Volkel was hired by the Beloit Police Department, Kansas where he began duties as a Patrol Officer. In 2013 Detective Volkel was assigned as Acting Sergeant for the Beloit Police Department. In 2014 Detective Volkel was hired on with the Barton County Sheriff's Office where he began his duties as a Road Patrol Deputy.
Detective Volkel was transferred January 2017 to the Detectives Division's where began assuming his new assigned duties along side Detective Sharon Wondra (Retired) under the supervision vision of Sergeant Detective David E. Paden.
Detective Volkel also assumed the duties of Evidence Custodian.
K-9 Detective Adam Hales #74