Environmental Management Division
THE BARTON COUNTY ENVIRONMENTAL MANAGEMENT DIVISION OFFICE HAS MOVED AGAIN!
OUR NEW OFFICE IS LOCATED TWO BLOCKS NORTH OF 10TH STREET ON BAKER AVENUE
WE ARE IN THE SAME BUILDING AS COMMUNITY CORRECTIONS, JUVENILE INTAKE AND ASSESSMENT AND OUR ENTRANCE IS ON THE NE CORNER OF THE BUILDING
NEW ADDRESS: 1213 BAKER AVENUE - GREAT BEND, KS 67530
************************************************************************************************************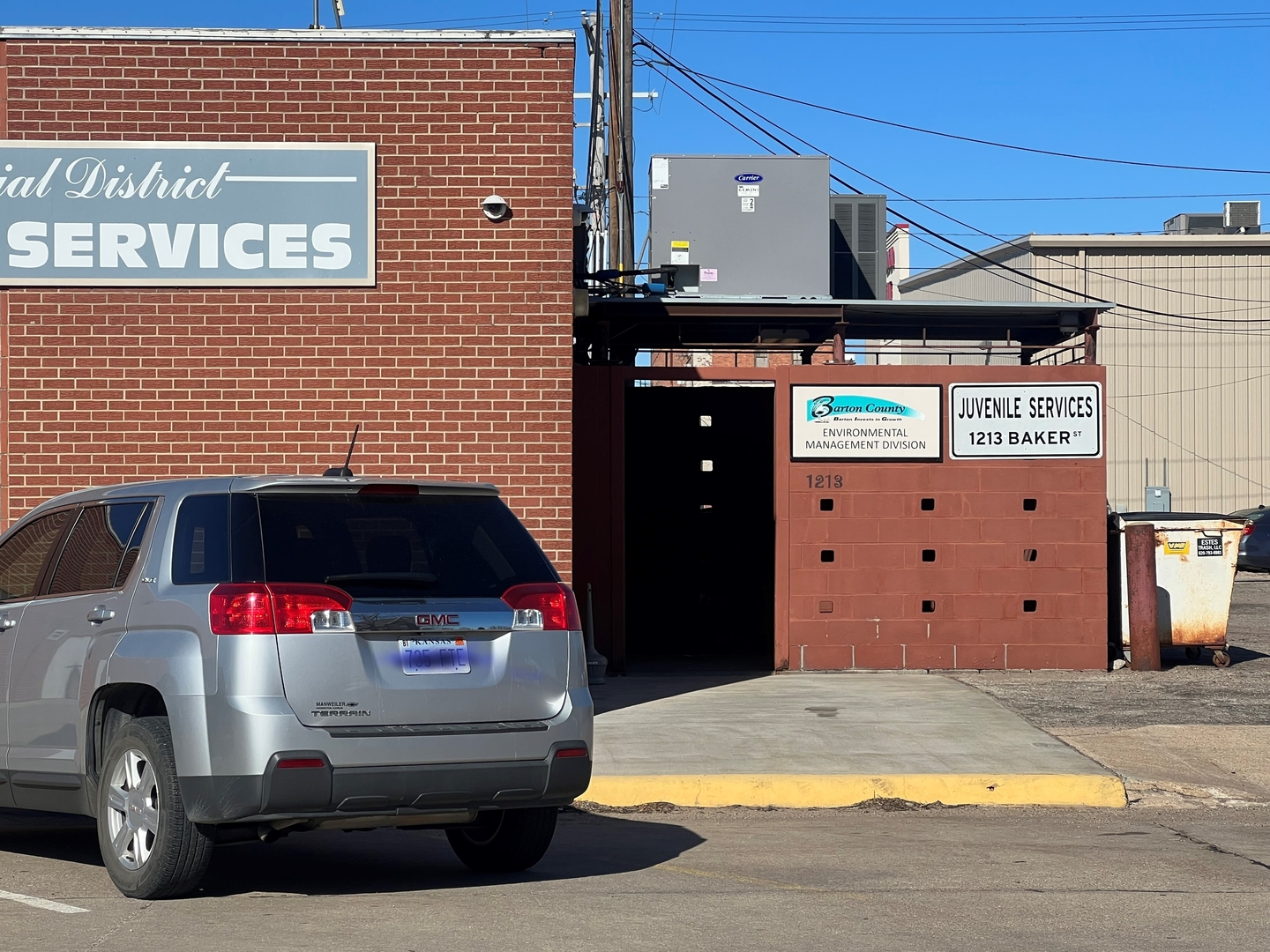 The Barton County Environmental Management Division handles code enforcement for most areas of Barton County. We actively enforce the Barton County Environmental & Sanitary Code which addresses permitting requirements for all water wells, private wastewater systems, licensing of the wastewater contractors and wastewater haulers, water testing, property transfer inspections and general environmental assistance. We enforce the Barton County Zoning Regulations, The Barton County Nuisance Code, we license the Fireworks Stands that are in the unincorporated areas of Barton County and we handle most of the Floodplain Regulations compliance for the unincorporated areas of Barton County.
Barton County has had an Environmental Code in place since the very late 1970's and Zoning Regulations were adopted in the summer of 2000. Additionally, there have been Floodplain Regulations in place since the late 1980's and a Nuisance Code was initially adopted in 2005. Regulations and the compliance of these regulations are not new to the County; as you can see they have been around for quite a while.
If you have "code enforcement" questions, please feel free to contact us. In many cases, if our office doesn't handle it, we know who does and we can direct you to the agency or office that you need to visit with.