Administration
The Administration Division includes the Sheriff, Undersheriff, Lieutenant and Administrative Assistant. The Administrative Division oversees all daily operations, department fiscal management, purchasing and equipment procurement and Detention Operations.
See the "About" page to learn about your Barton County Sheriff Brian J. Bellendir.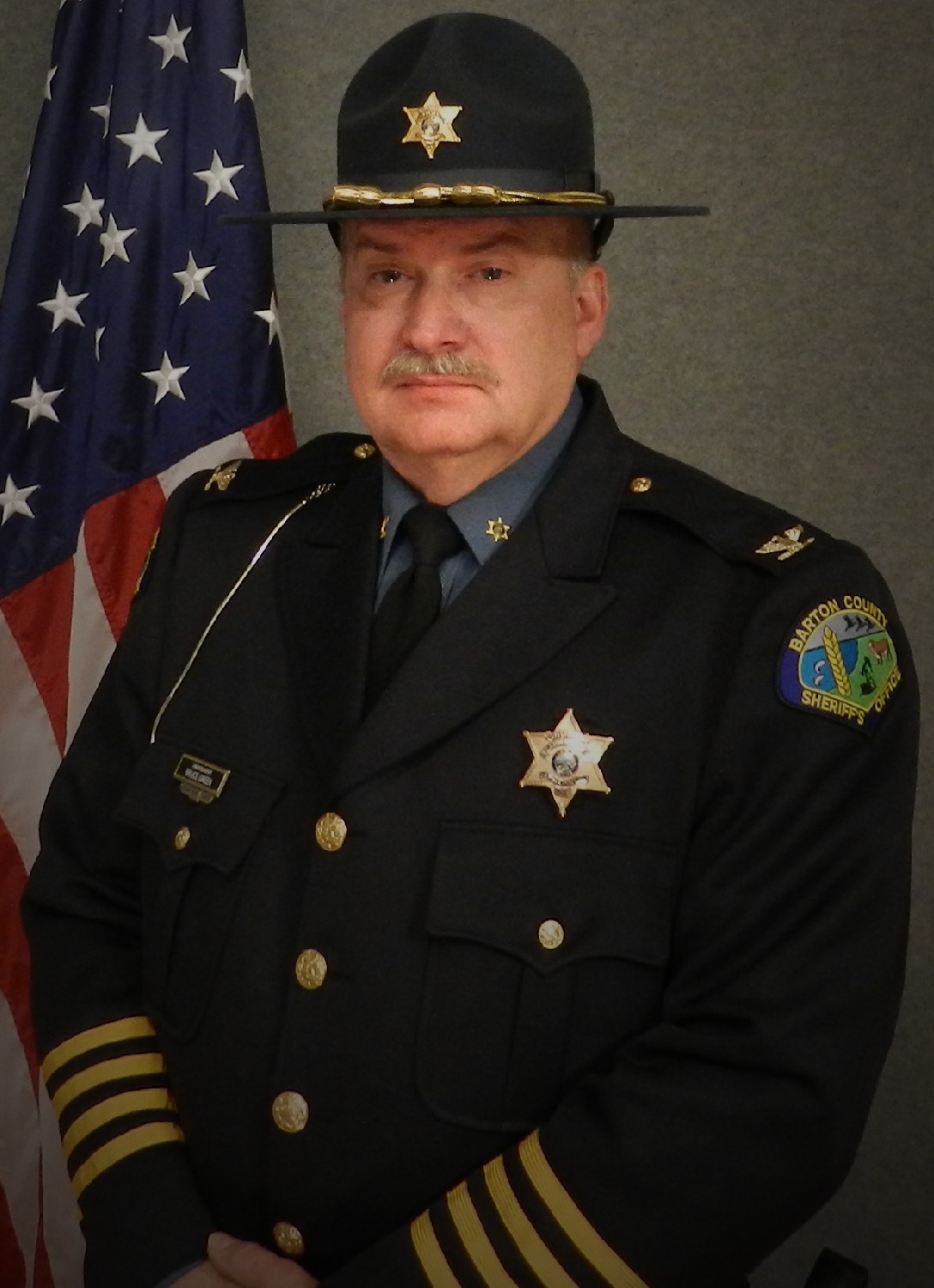 Undersheriff Bruce Green
Bruce Green, Undersheriff, Barton County Sheriff's Office
Bruce started his law enforcement career in Barton County in 1976 when Hoisington Police Chief Glenn Brack hired him as a Police Officer. Bruce also attended the Kansas Law Enforcement Training Center in 1976. In 1978 Bruce was promoted to the rank of Captain with the Hoisington Police Dept and was employed as Captain until December 1979 when he went to work for the Barton County Sheriff's Office. In the next continuous years to present, Bruce has held the positions within the Sheriff's Office as Deputy, K-9 officer, Sergeant, Lieutenant, jail Administrator, Captain and now Undersheriff.
Bruce comes from a law enforcement back ground with his father, Berton Green, being in law enforcement for over 20 years and had been Chief of Police in St. John and Kinsley. Bruce's brother, Ed Green, was a Great Bend Police Officer and a Barton County Sheriff's Officer for a combined 28 years before his passing away. Bruce's uncle, Joseph D. Green, was appointed Barton County Sheriff in 1950 to serve as Sheriff after Sheriff-elect, Alfred Jacka, was killed in the line of duty. Bruce also mentions that he obtained the rank of Eagle Scout in 1970 and that he is a graduate of the Barton Community college with a degree in Criminal Justice in 1976. Bruce is also a member of the Great Bend American Legion Post 180 and is an American Legion Rider and a Patriot Guard member. Bruce and his wife Rhonda reside in Great Bend.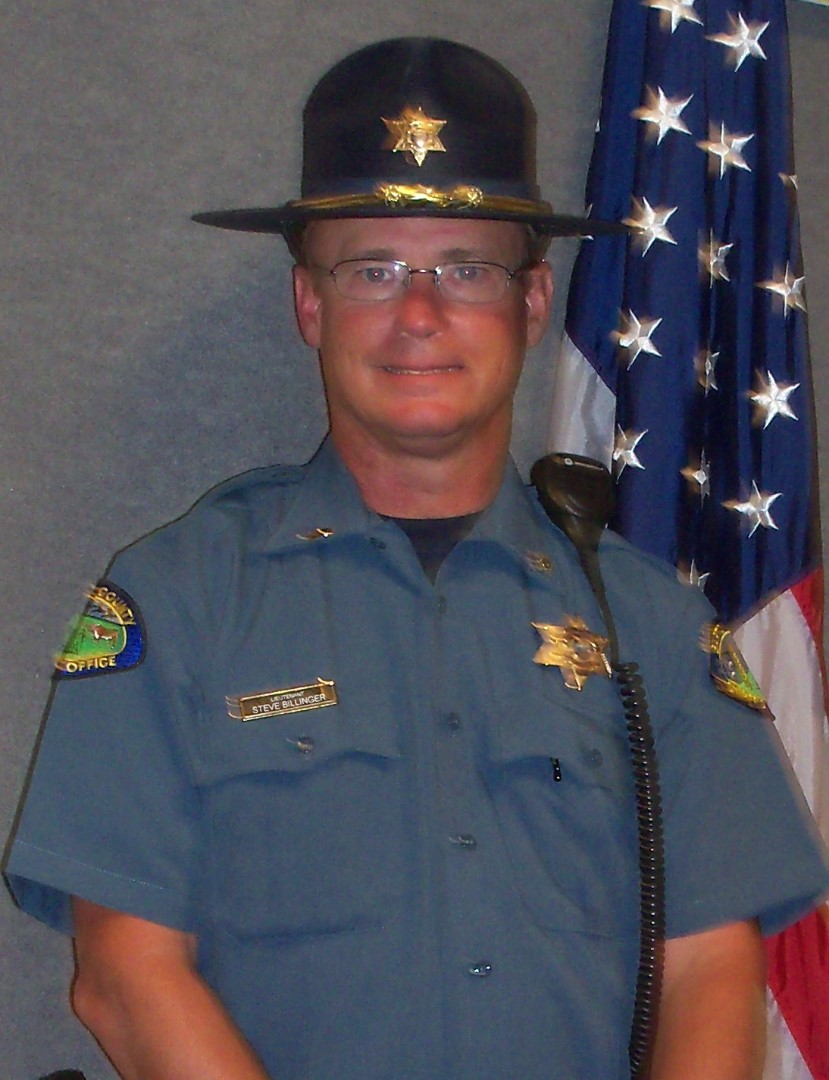 Lieutenant Steve Billinger #63
Linda Francis
Administrative Assistant
Contact Information: Email: adminasst@bartoncounty.net Phone: (620) 793-1876 Fax: (620) 793-1885