Administration
The Administration Division includes the Sheriff, Undersheriff, Lieutenant and Administrative Assistant. The Administrative Division oversees all daily operations, department fiscal management, purchasing and equipment procurement and Detention Operations.
See the "About" page to learn about your Barton County Sheriff Brian J. Bellendir.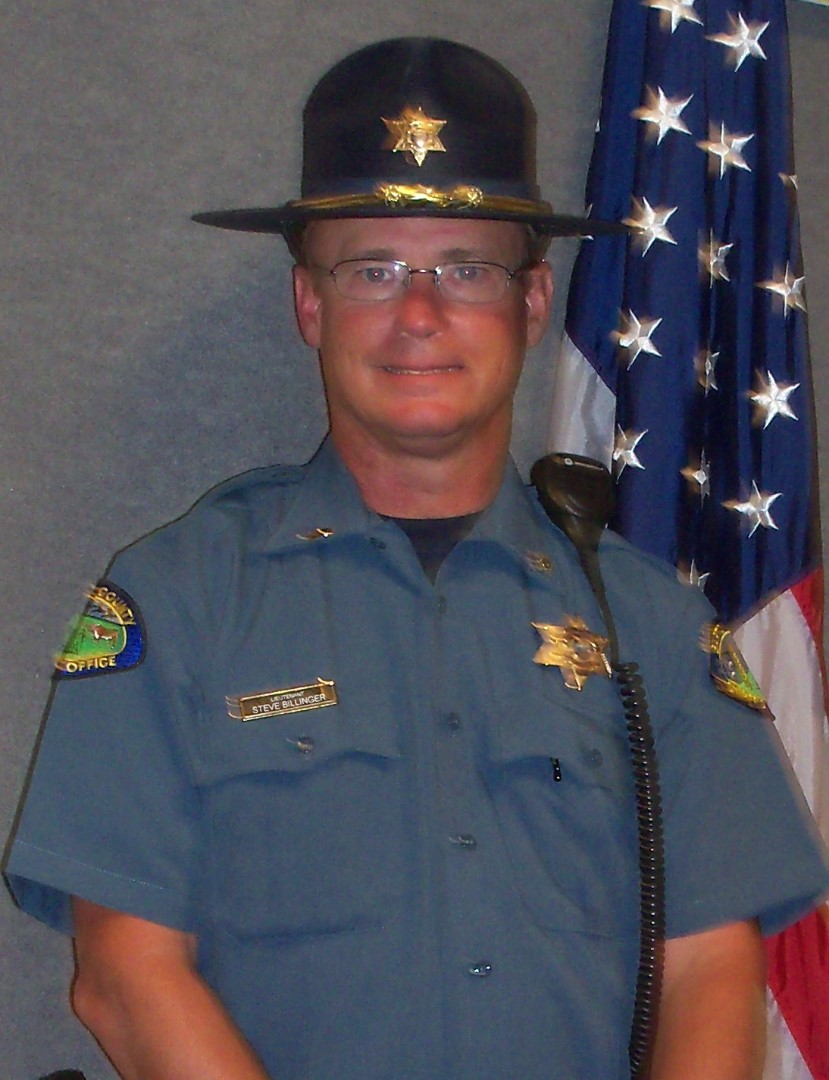 Undersheriff Steve Billinger #63
Undersheriff Stephen Billinger has been in Law Enforcement starting in 1981 with his military service as a Security Policeman in the United States Air Force. In 1985 he started his Kansas Law Enforcement career for the Graham County Sheriff's Office in Hill City. Billinger then was a Hays Police Officer where he attended the Kansas Law Enforcement Center and became certified. In 1988 Billinger was appointed as a Kansas State Trooper and was stationed in Kingman, KS for his training. In 1989 Trooper Billinger was transferred to Barton County where he eventually was promoted to Lieutenant in 2001. In 2015 he retired from The KHP and was hired by Sheriff Bellendir to serve as Patrol Lieutenant. In January of 2022, Sheriff Bellendir appointed Lt. Billinger to serve as his Undersheriff.
Undersheriff Billinger attended Barton County Community College and Central Christian College, he is also a graduate of three police academies. Steve and his wife reside in Ellinwood and are very active in the local community and school systems, Steve is a member of the USD 355 school board, serving on his fourth term.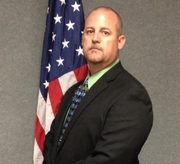 Lieutenant David E. Paden # 71
Contact information: dpaden@bartoncounty.net
LT. Paden moved to Great Bend in 1977 at the age of 7 with his parents and siblings. He attended all grades of School in Great Bend and attended Barton County Community College.
LT. Paden started with the Sheriff's Office in 1992 working in the Detention Facility.
LT. Paden transferred to the Road Patrol in 1993 and during such time became a K-9 Officer working with K-9 "Donna" who has since retired, and passed away.
In 2004 LT. Paden was promoted to detective and began assuming duties along with his partner, former Lt. Rick Popp.
In January 2013 LT. Paden was promoted to Sergeant of the Detective Division and assumed his supervisory roll over Detective Sharon Wondra (Retired).
In 2023 LT. Paden was promoted from Sergeant of Detectives to Lieutenant, taking over for now Undersheriff Billinger. LT. Paden is responsible for Patrol and Investigations as well as numerous other administrative duties.
LT. Paden and his wife Amy reside with-in Barton County.
Linda Francis
Administrative Assistant
Contact Information: Email: adminasst@bartoncounty.net Phone: (620) 793-1876 Fax: (620) 793-1885