Signs and Road Painting
Barton County Road and Bridge is responsible for the installation and maintenance of 8,700 signs in the county.  Barton County has recently updated all 911 signs and is in the process of updating all other traffic signs. To report damaged or missing signs call the Office at (620)793-1816.  Road and Bridge periodically paints all roads that it has performed asphalt maintenance or overlay.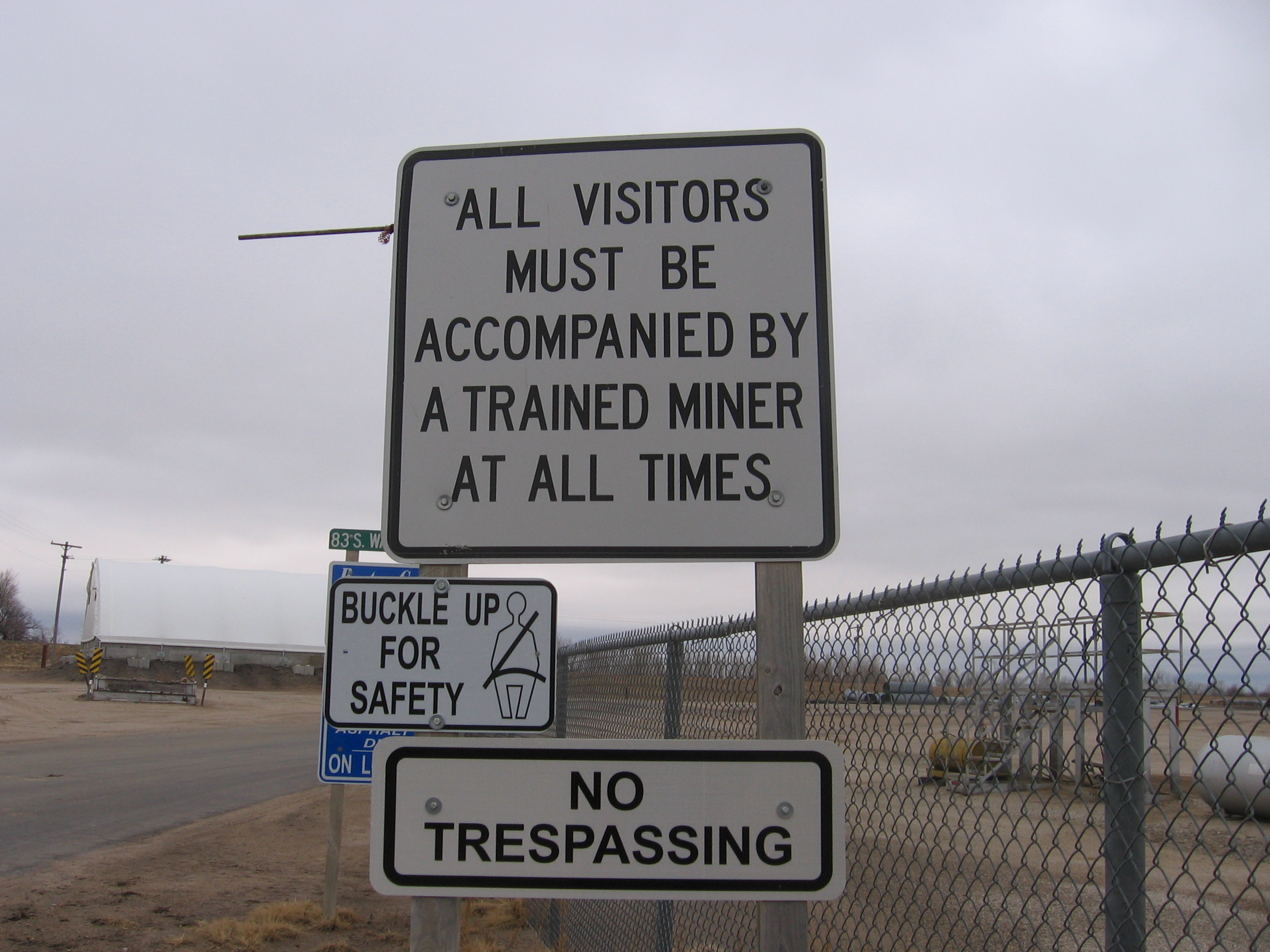 Road & Bridge produces hundreds of signs in the shop for use.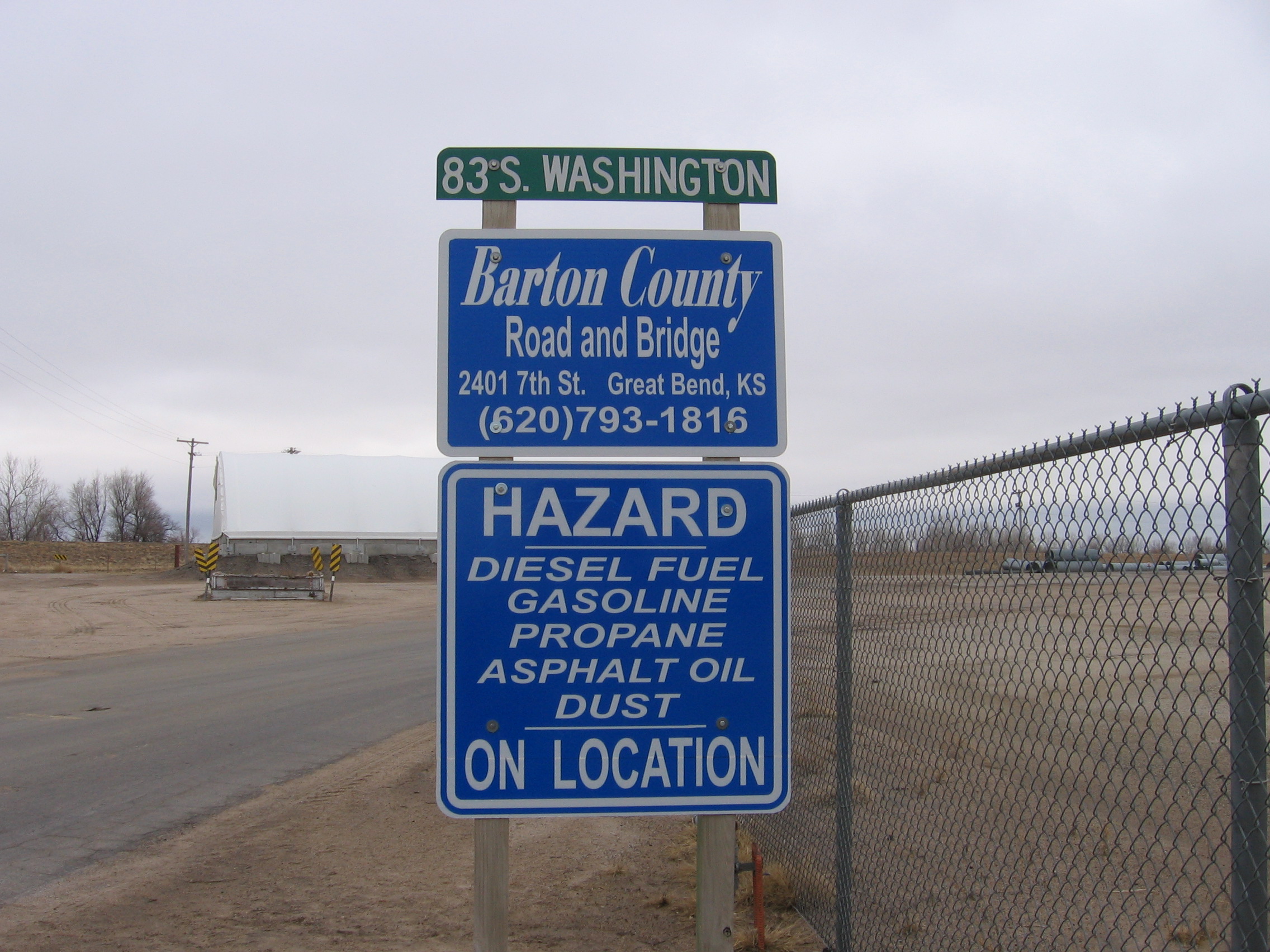 The County is required to produce a variety of signs to meet Federal and State requirements.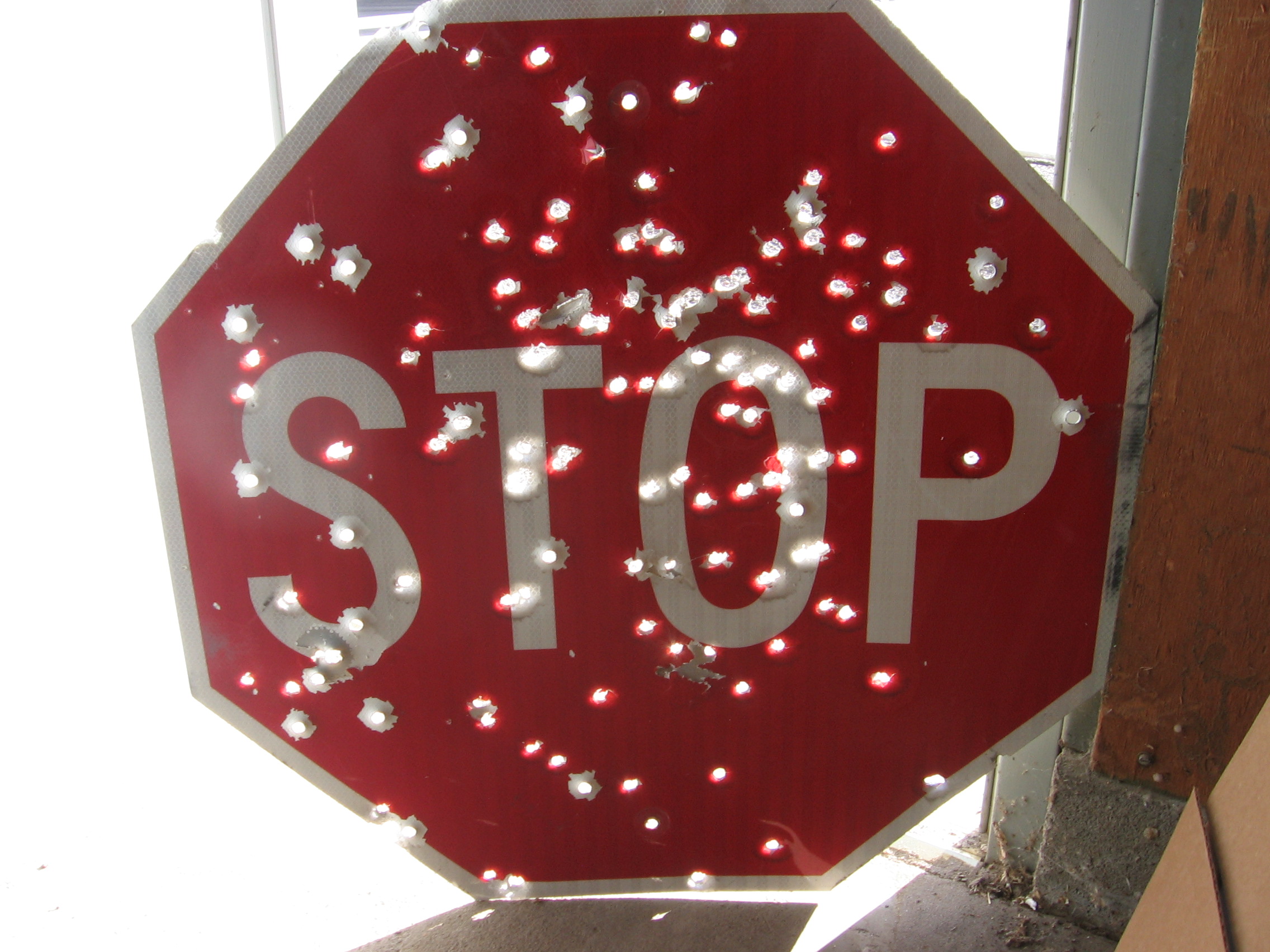 Each year hundreds of traffic control signs are vandalized and stolen.  In 2012 the cost to the county for stop signs alone was in excess of $50,000.00.