Juvenile Services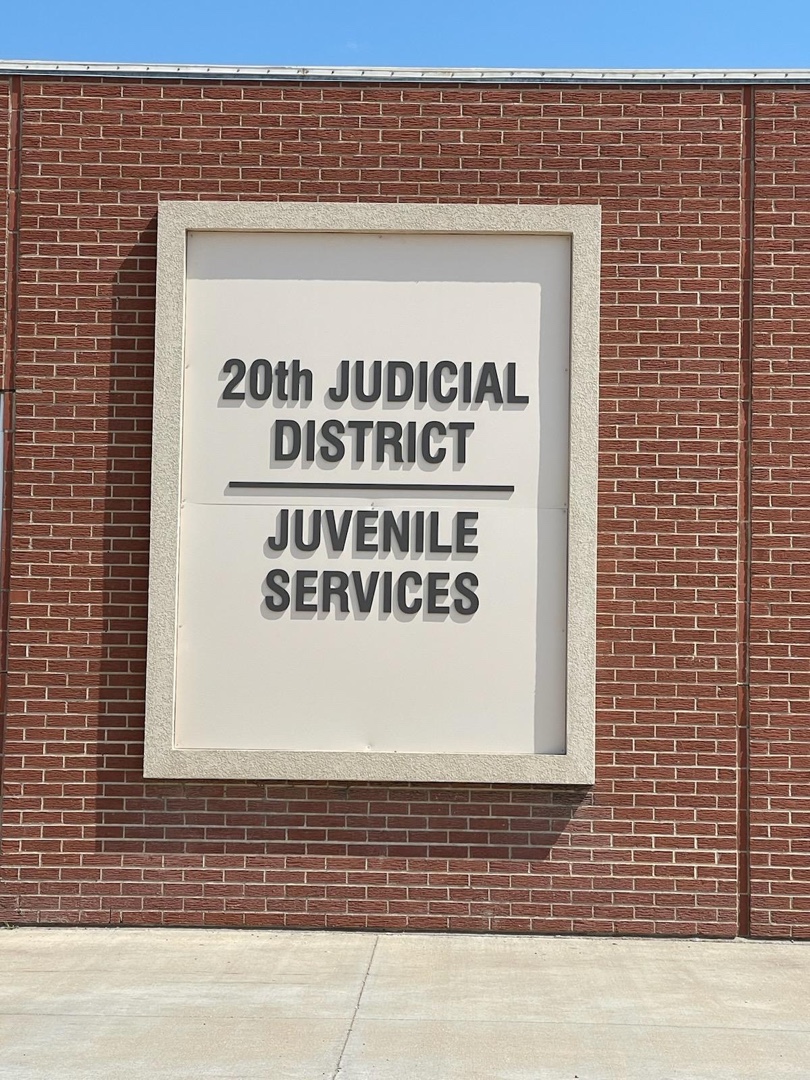 Vision Statement: Empowering justice involved youth to achieve positive outcomes.
Mission Statement: To strengthen the safety and success of at risk you and families through prevention, supervision, and collaboration with community resources.
The 20th Judicial District Juvenile Services serves a five county area consisting of Barton, Stafford, Ellsworth, Rice and Russell Counties.

Each judicial district is required to have the five core programs operational at the local level:
Juvenile Intake and Assessment (JIAS)
Immediate Intervention Program (IIP)
Juvenile Intensive Supervised Probation (JISP)
Community Case Management (CCMA)
Journey to Change
These programs represent a "Continuum of Care" that provides a variety of services from Prevention to Intervention and ending with Graduated Sanctions programs. We have programs that are attended on a voluntary basis and those that are court ordered that involve informal supervision to adjudication.

Kansas Department of Corrections Juvenile Services (KDOC-JS) distributes funds to the administrative county in each judicial district for the operation of these programs. Technical assistance is provided by KDOC-JS to assist districts in the delivery of services to youth who come in contact with these community based juvenile justice programs. Standards and procedures are developed to provide guidance in the operation of these programs.
We also receive grant monies from the United Way of Central Kansas and Barton County General Funds, with occasional grants from the Golden Belt Community Foundation, other foundations, and individual donations as appropriate.
The 20th Judicial District Juvenile Services Mission Statement:
"To promote the safety and well-being of the youth and families residing within the 20th Judicial District by offering evidence based programs that target at risk youth and their families."
Contact Information:
1800 12th Street
Great Bend, KS 67530
Voice: (620) 793-1930
Fax: (620) 793-1977