Child Care Licensing
The Child Care Licensing Program works with all child care providers in Barton, Ellsworth, Pawnee, Rice, Rush and Stafford Counties.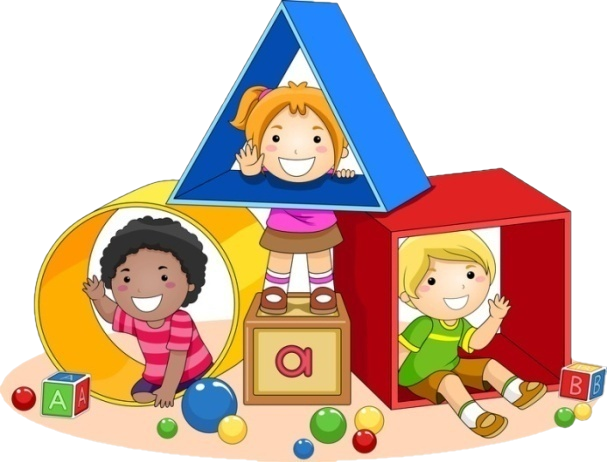 According to Kansas Child Care Licensing Law, anyone providing care for children other than those related by blood, marriage or adoption must be licensed with the Kansas Department of Health and Environment (KDHE).
Licensure of in-home childcare, child care centers, pre-schools, and after school programs:
Applicants must be 18 years of age and a high school graduate or the equivalent in order to maintain a child care facility license. All child care facilities will be inspected at least once every 12 months.

Initial and annual evaluation visits are made on-site to all licensed child care facilities with recommendations for licensure made to KDHE.
Homes caring for more than two children unrelated to the provider must be licensed.
Investigation of child care provider and unlicensed provider complaints. All complaints will be investigated by state and local child care licensing staff. If a license is revoked under certain conditions, the licensee is permanently prohibited from applying for a new license or from working in another child care facility.
Call 620-793-1902 to make an appointment for orientation. Orientation is required before an application can be submitted.
State fees and local fees are required for licensing services.
2023 Licensing Fees: The KDHE fee for a licensed daycare home is $85.00. The KDHE fee for a licensed Group Daycare Home is $87.00. BCHD local fee for licensing services is $50.00.
More information can be found at KDHE Child Care Licensing
Any questions or concerns contact Felicia Fyler at 620-793-1902